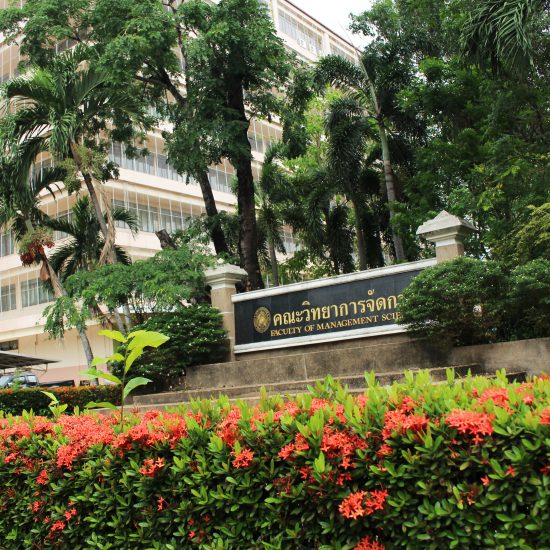 Faculty of Management Science
Kamphaeng Phet Rajabhat University
History
General Information
Faculty of Management Science, one of the faculties under Kamphaeng Phet Rajabhat University, was officially established on March 12th, 1987. The faculty's focused on providing educational opportunities to the people and make them have potential knowledge, be the manpower which has knowledge, ability, and moral.
At the present, the faculty of Management Science provide courses including
1) Bachelor of Business Administration (B.B.A.)
2) Bachelor of Accountancy (B.Acc.)
3) Bachelor of Economics (B.Econ.)
4) Bachelor of Communication Arts (B.Comm.Arts.)
5) Bachelor of Arts (B.A.)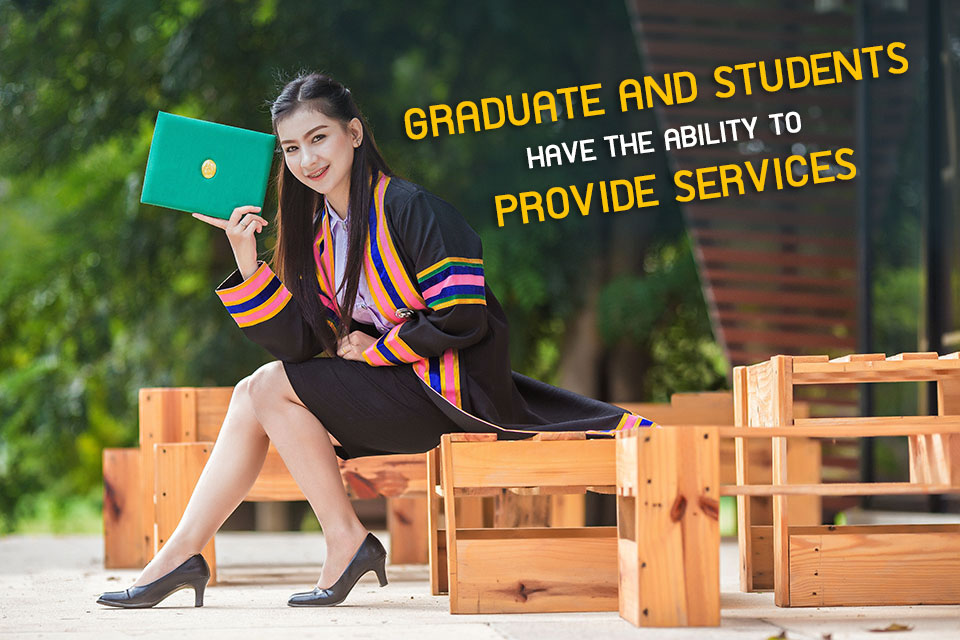 Currently, the faculty has an active and energetic executive board including;
Associate Professor Dr.Pajaree Polprasert: Dean of the faculty of Management Science
Assistant Professor Dr.Ratchaneewan Boonanant: Deputy Dean of Research, Academic services and Administrative Affiars
Assistant Professor Dr.Petchara Budseeta: Deputy Dean of Academic Affairs
Assistant Professor Karan Charoensuwan: Deputy Dean of Quality Assurance
Dr. Kanittha Sripirom: Deputy Dean of Student Affairs, Art and Culture

Philosophy
Knowledge integration to the community on the basis of participation.
Vision
Academic and profession focus emphasize. On the side to administration for local development.
Missions
1. Strengthen militancy the local community.
2. Produce graduates with knowledge, Skills, Ability, In the 21st century with good quality.
3. Art and Culture Preservation
4. Efficient management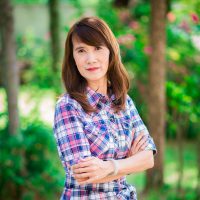 Assoc. Prof. Dr. Pajaree Polprasert
Dean
Student 1,154