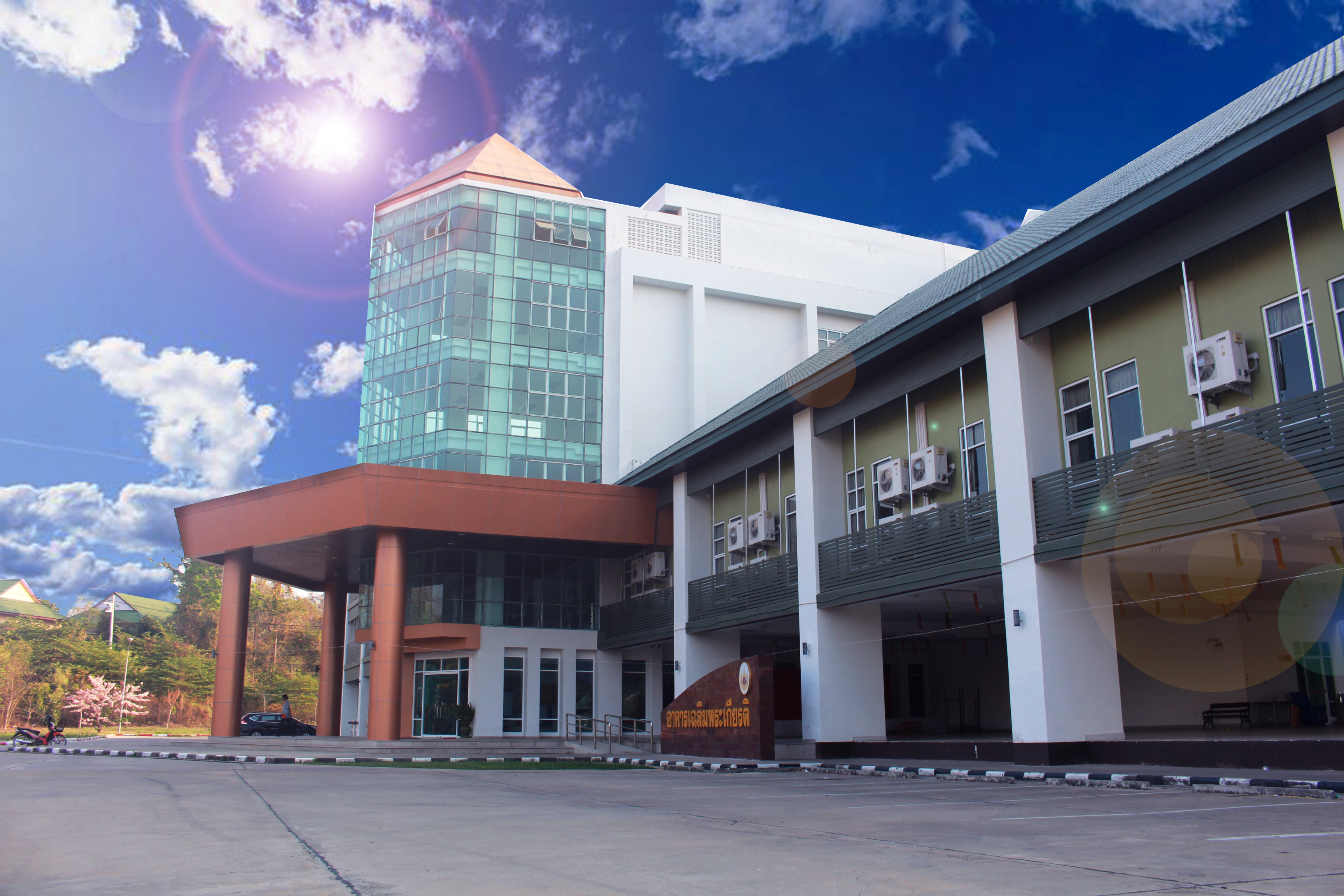 Kamphaeng Phet Rajabhat University Maesot
Kamphaeng Phet Rajabhat University
History
In 1990, Assistant Professor Jenwit Phasuk, the then President of Kamphaeng Phet Teacher College, was given the permission from the Ministry of Forestry to use 600 Rais (240 acers) of decayed national forest in Maesot District, Tak Province as a sister campus of Kamphaeng Phet Teacher College named as Maesot Campus. The objectives of the foundation were for the campus to provide higher education to people in the rural areas of the western part of Tak who had very limited opportunity to receive higher education due to social and financial status.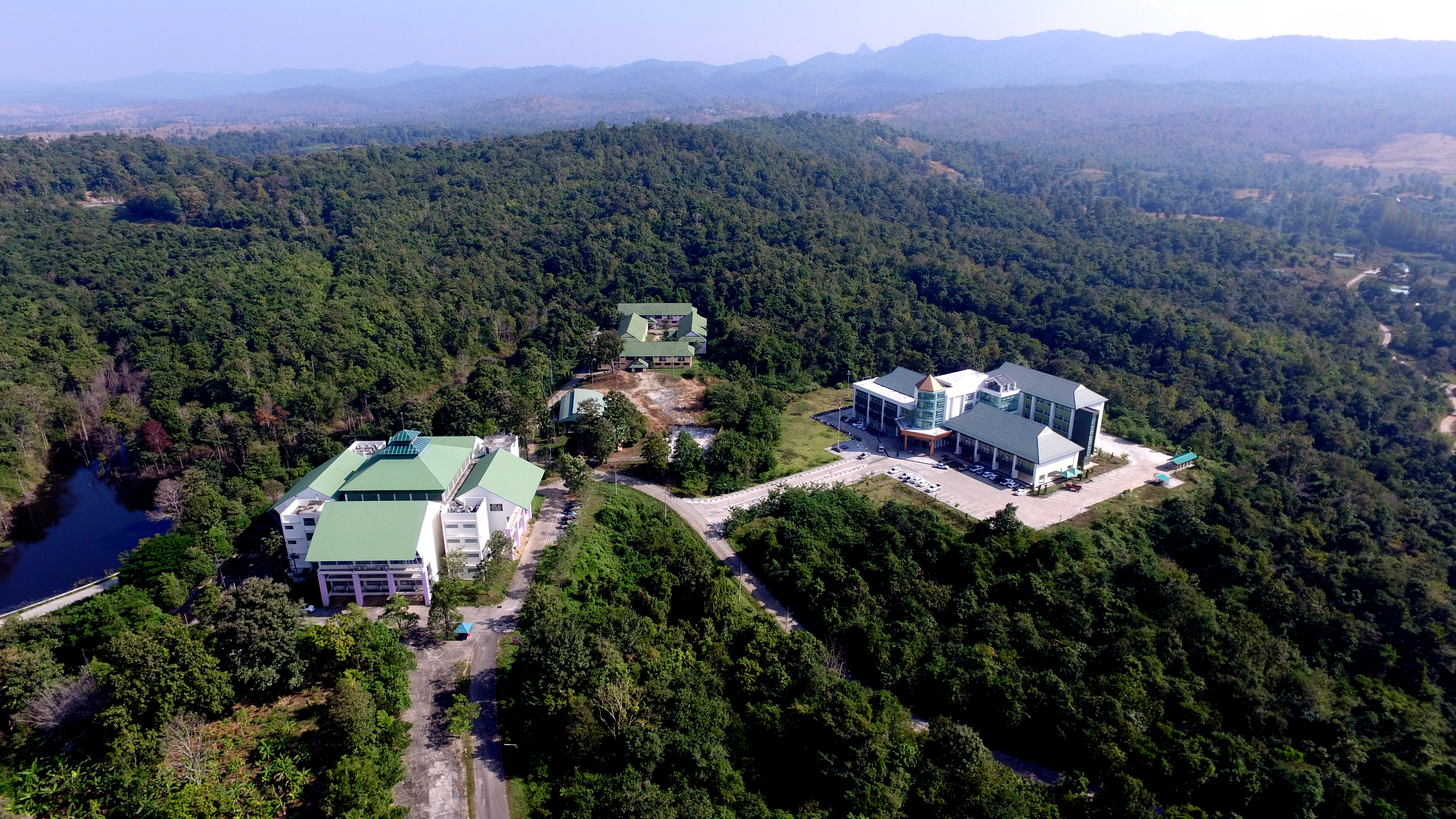 In 1992, the campus received its first sum of budget (500,000 Thai Baht) from the government, 197,000 Baht from the main campus, and 300,000 Baht from MP Udon Tantisuntorn to build its first building and a spillway which helped create a big reservoir in the middle of the campus site.
In 2004, under President Rattana Rakkan, Maesot Campus opened for its first group of 650 weekend students. The classes were not taught at the campus, though. Sapwittayakom School, the biggest high school in the area, was temporarily used as the place for teaching during the time of the campus construction.
In 2005, the founding committee and the people in the area donated 15,981,000 Baht to Kamphaeng Phet Rajabhat Institute (Previous name of Kamphaeng Phet Rajabhat University) for the construction of the central building, auditorium, and canteen, and faculty dormitory, and library. The classes were moved from Sapwittayakom School to the campus in June of 2005. To mark the official opening of the campus, Her Royal Highness Price Sirindhorn paid her royal visit and performed the opening ceremony of the campus.
Assistant Professor Jenwit Phasuk, considered the founder of the campus, had been in charge of the campus director until his retirement in 2012. His successor, Mrs Jamnan Sanormuang had been in charge of the director from 2012 – 2016. In 2017, Assistant Professor Wanassanan Sirirattana was made the acting director of Maesot Campus.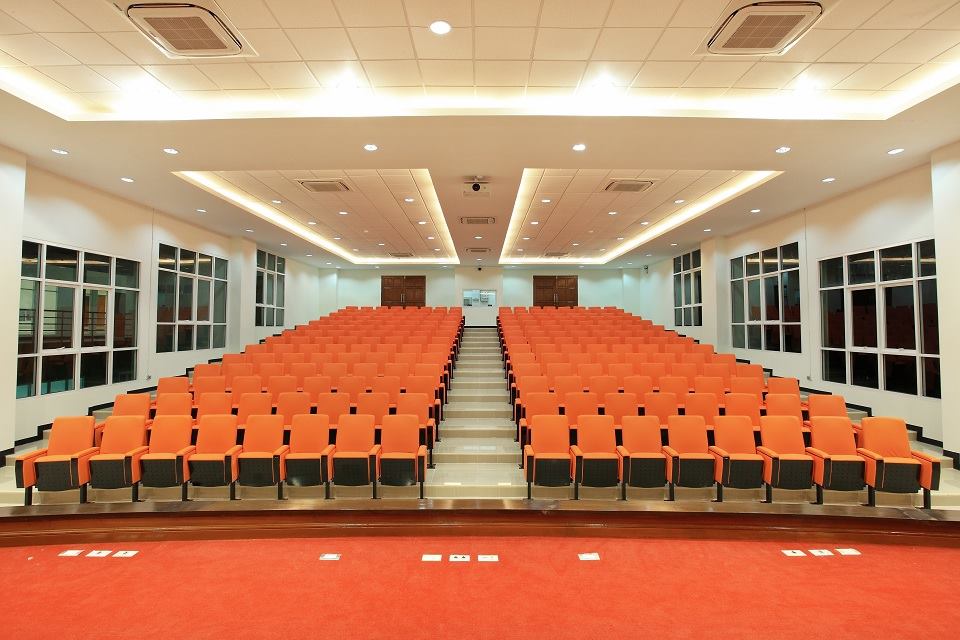 Philosophy
We will inspire the university to look forward to academic excellence based on research and the inquiry of world and local knowledge as well as to nurture and cultivate both global and regional wisdoms and culture
Vision
To be a world standard university for local and regional development and the cultivation and nurturing of wisdoms and social values
Missions
1. Help the local communities to maintain their strength and sustainability by nurturing and cultivating local identities, culture, and way of life
2. Produce high quality teacher graduates and develop in-service teachers
3. Produce high quality graduates who are equipted with advanced knowledge, research skill, innovative thinking, and morals
4. Pursue the conduct of good governance and and the employment of high technology for the management of the university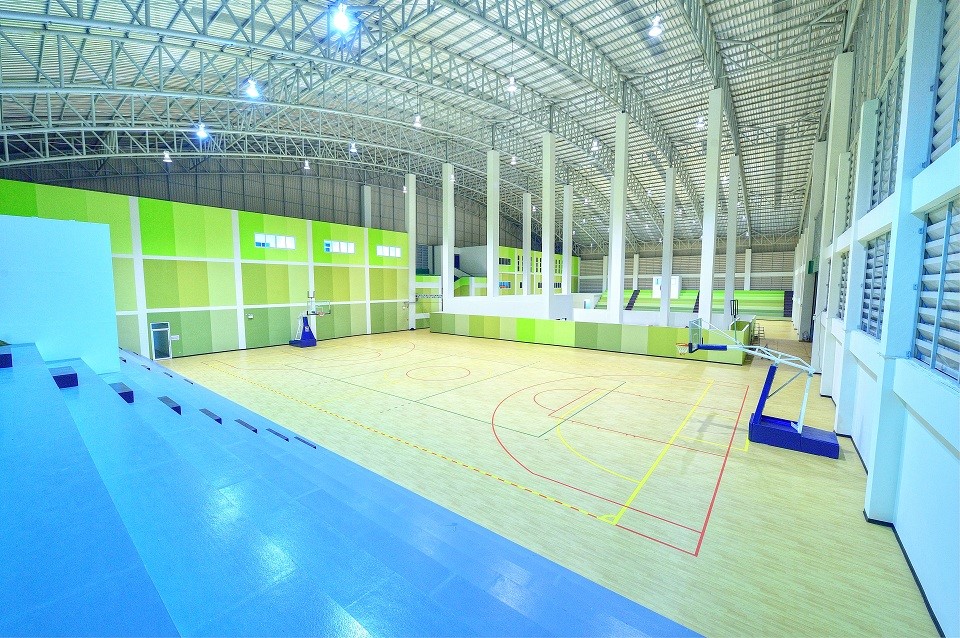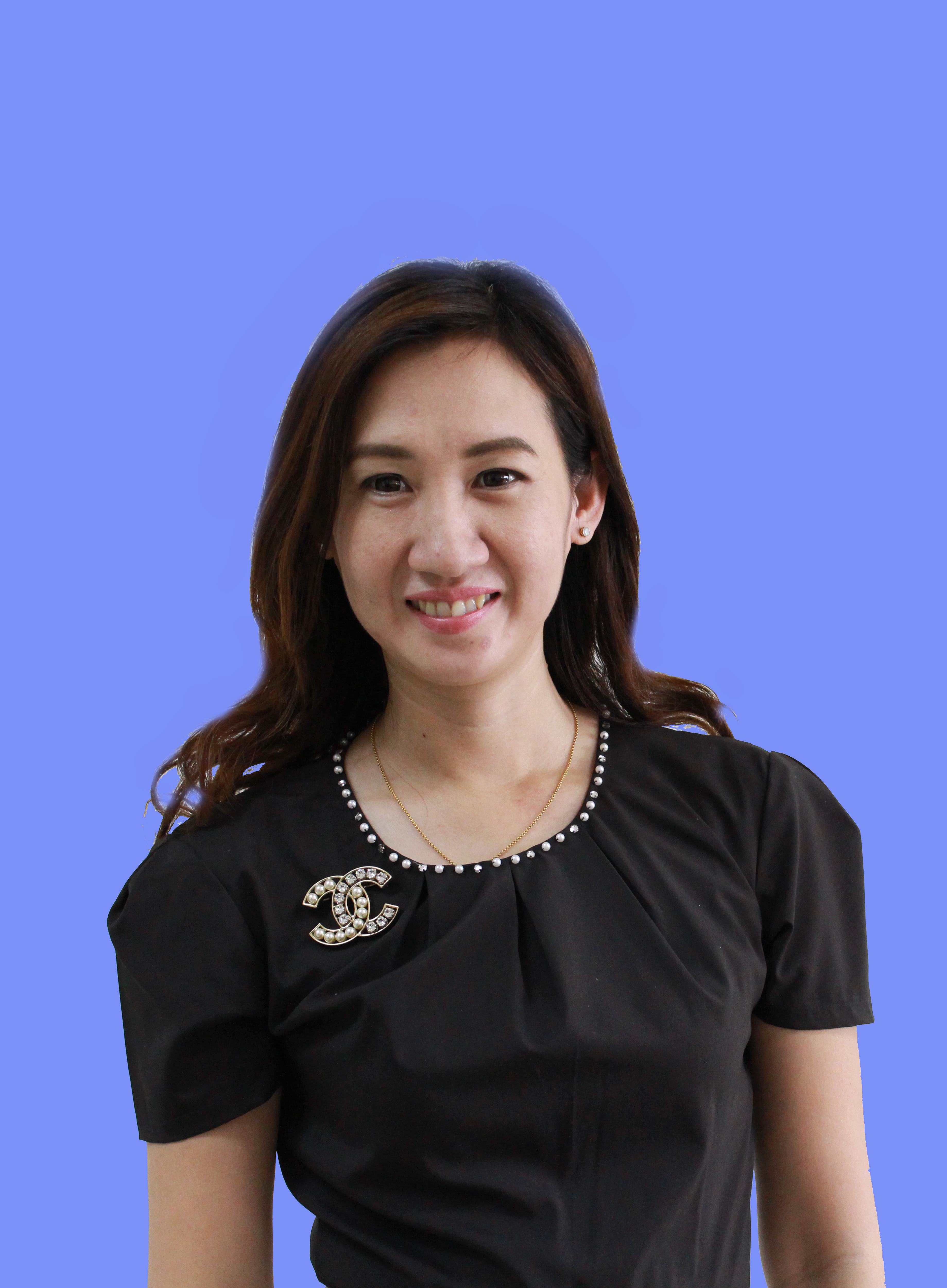 Asst. prof. Vanusanan Siriratana
Acting Director
Student 360